Northern - Drawn CD (Infraction) U.S.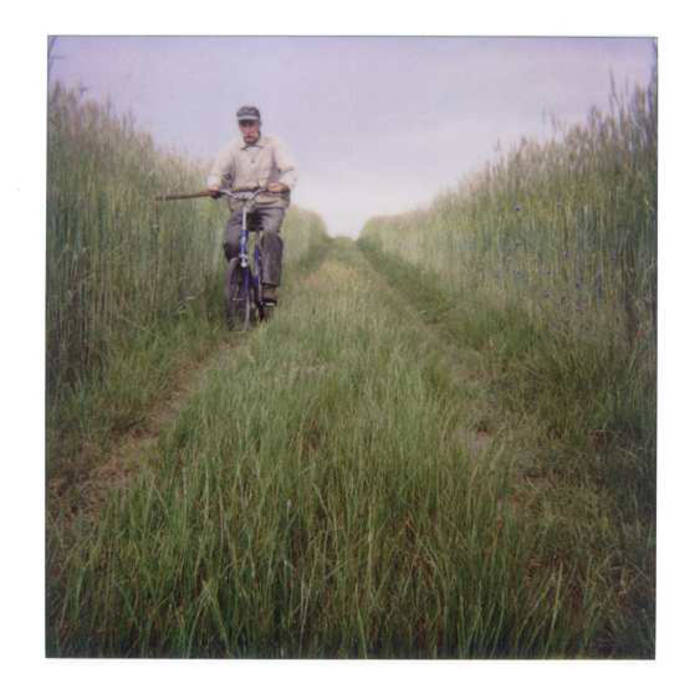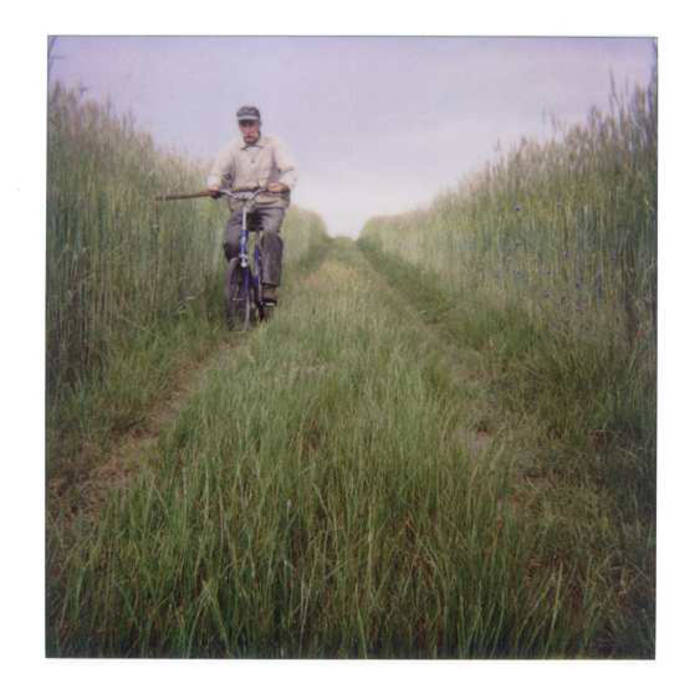 sale
Northern - Drawn CD (Infraction) U.S.
Northern became Willamette (with the addition of Joseph Edward) later on after this release. This was the brothers Chong inception making : "gorgeously processed tones that are layered to give you a sense of peaceful melancholy and the tracks really do have a subtle, dreamlike quality." - smallfish
Northern's debut offering, another in Infraction's sweet sleep-stream of supine-inclined ambience, are bros of Canada, Davin and Kevin Chong, dealers in heating up cool digitalia with toasty warm sample food. Drawn is a study in turning lost to found sound, capturing momentary guitar passes, and releasing them, subtly altered, into enduring motifs, finding felicity in the fleeting and making it stay awhile to become compelling. What happens is that this Northern music initially seems to drift by asking nothing from you, but you gradually find yourself, oddly, wanting from it. And it yields graciously. In being quiet, unwanting, you want to be quiet with it. It's the New Quiet.