My Home, Sinking - King of Corns 2xLP (Infraction)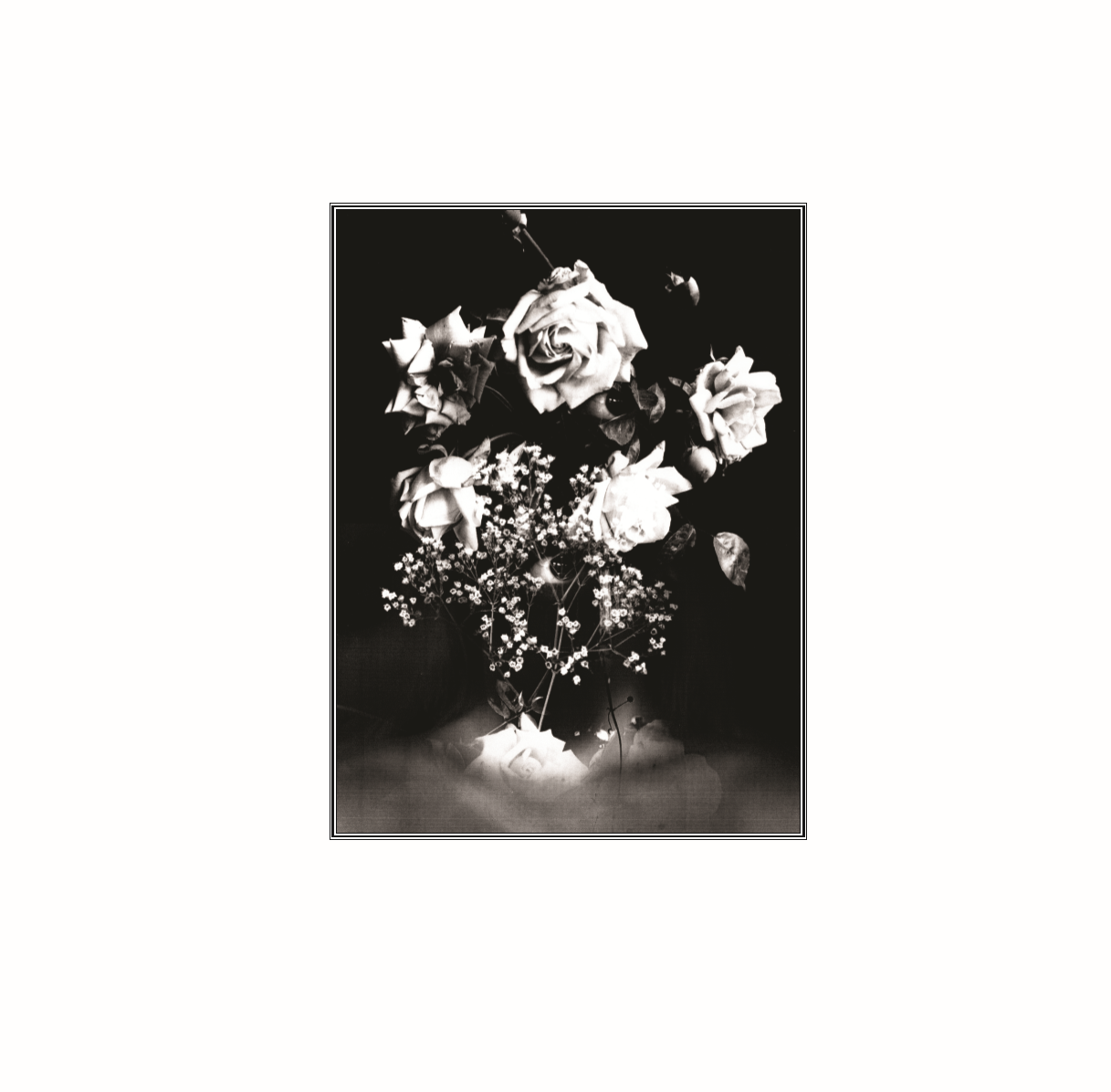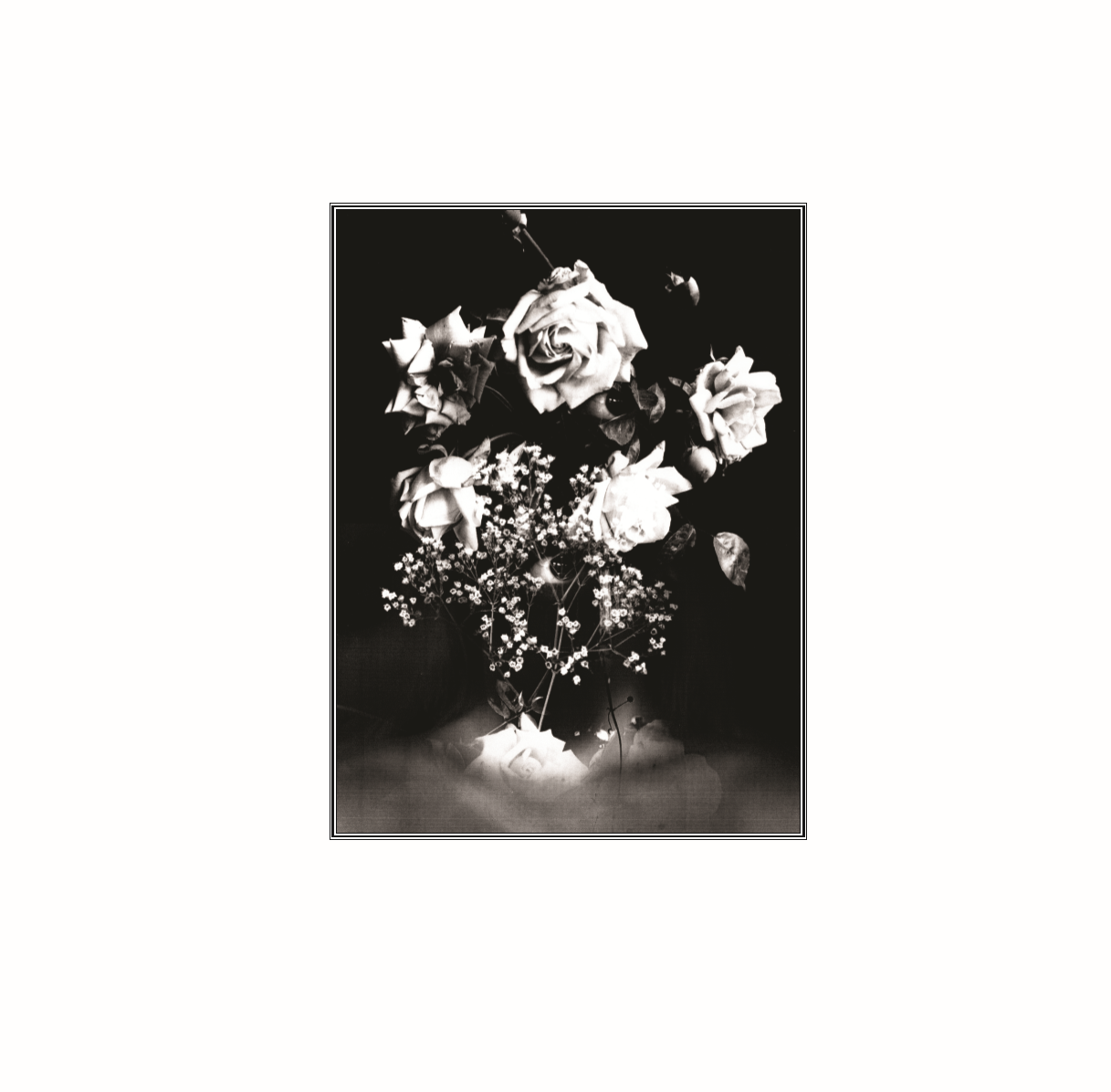 My Home, Sinking - King of Corns 2xLP (Infraction)
Available now.
Pressing of 300 copies. 100 on white vinyl (140 gram), 200 on black vinyl (180 gram). Gatefold Stoughton tip-on sleeve with printed inner sleeves. Design by Chris Bigg. Imagery by James Heginbottom.
After the melancholic winter views of Coniglio's previous albums, the folk guitar and harmonica of King of Corns leans to a bucolic scenario that brings with it the feel of a tragedy. The Laughing Stock feel of
"Bird's Eye", where the piano of Elisa Marzorati draws a reference touch more to Harold Budd.

The vibe of Peter Paul Gallo and Piergabriele Mancuso's Viola are competing for the quality of the ensemble's overall quality, sometimes sweet, sometimes as frenzied as the soundings of Malcolm Goldstein ("Love Scene"). But the most striking and distinctive feature is undoubtedly those of the vocalists: in the title track, Jessica Constable offers a silent and striking performance with a gothic and dramatic flavor on the notes of the darkest nightclub ; Finnish Violeta Päivänkakkara is the fairy presence that illuminates from within a faded replica of reality ("Animating Old Postcards"); for her part, instead, the soloist Chantal Acda with a delicate and fluttered voice "I Can not Help It", probably the only song in the traditional sense, and this is why it is even more exciting at the time of its landing.
One might be amazed at discovering such a melodic sensibility by an artist who normally works with natural sounds: in logic, however, just the gift of giving musicality or narrative power to living matter gives meaning to the spontaneous instrumental writing of Coniglio and his "orchestrator" qualities. In this classic elegance, "King Of Corns" exerts on the listener a caressing and sweet-hearted seduction, which in dark colors often and willingly are opposed. A precarious and sublime balance that is precisely of the poetic form. - Michele Palozzo
Enrico Coniglio : guitar, melodica, harmonica, horn, electric organ, synthesizer, psalter, tapes & vinyls, found objects, field recordings & programming

Elisa Marzorati : piano

Piergabriele Mancuso : viola

Chantal Acda : vocals and lyrics "I Can't Help It (But This is The End)"

Jessica Constable : vocals and lyrics "King of Corns" & "Full Blank (No Stars)"

Peter Paul Gallo : vibraphone on "Love Scene" & "I Can't Help It (But This is The End)"

James Murray : organ, vocals, loops on "Along the Pipeline"; electronics on "Full Blank (No Stars)"

Violeta Paivankakkara : vocals and lyrics, glockenspiel and effect on "Animating Old Postcards (Aikaa Ei Ole Olemassa)"

All tracks written, arranged and produced by Enrico Coniglio

Design, Calligraphy, Hand Drawn Typography by Chris Bigg

Illustrations by James Heginbottom