Monos - Everyday Soundtracks CDR (Fungal) U.K.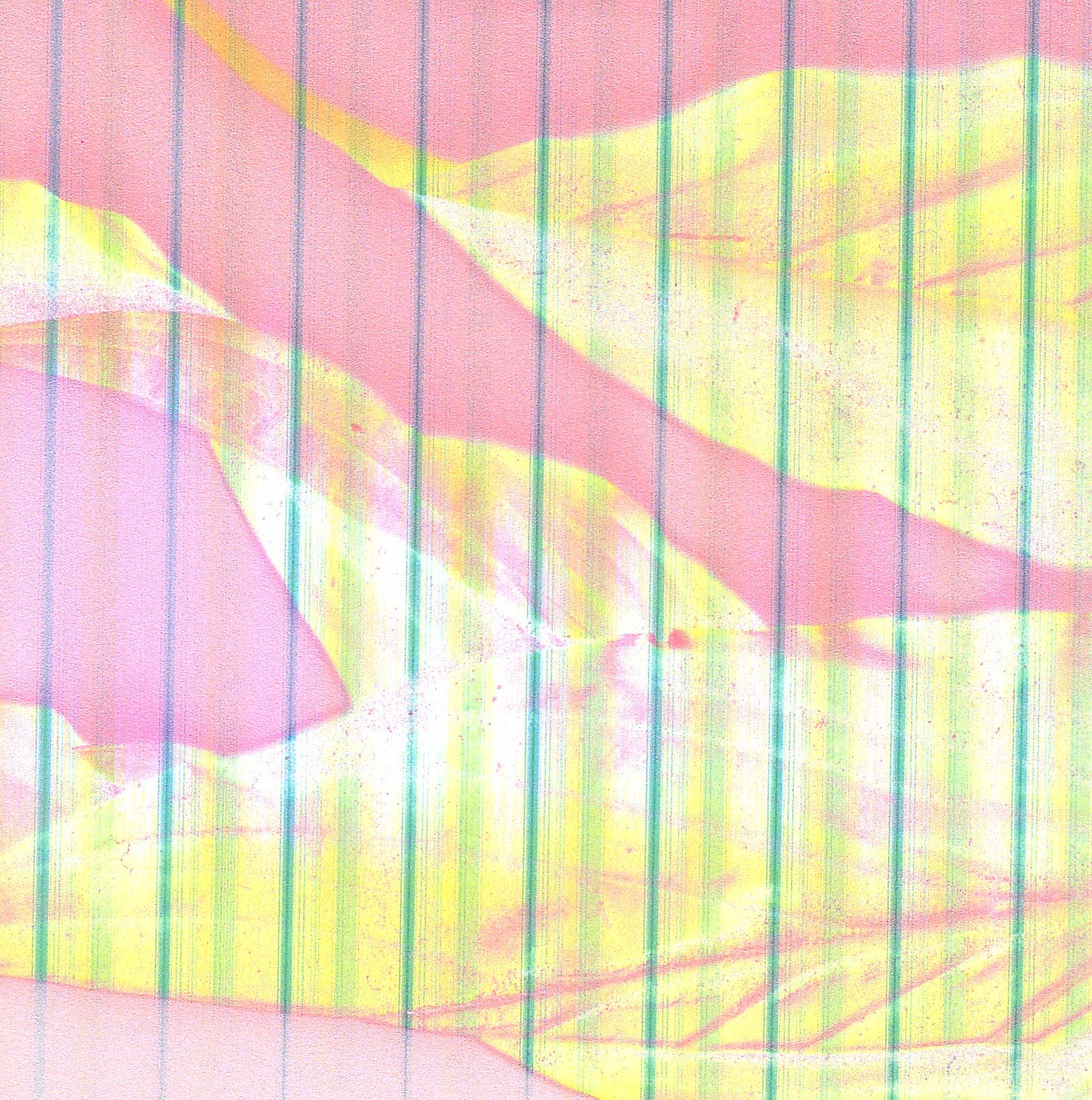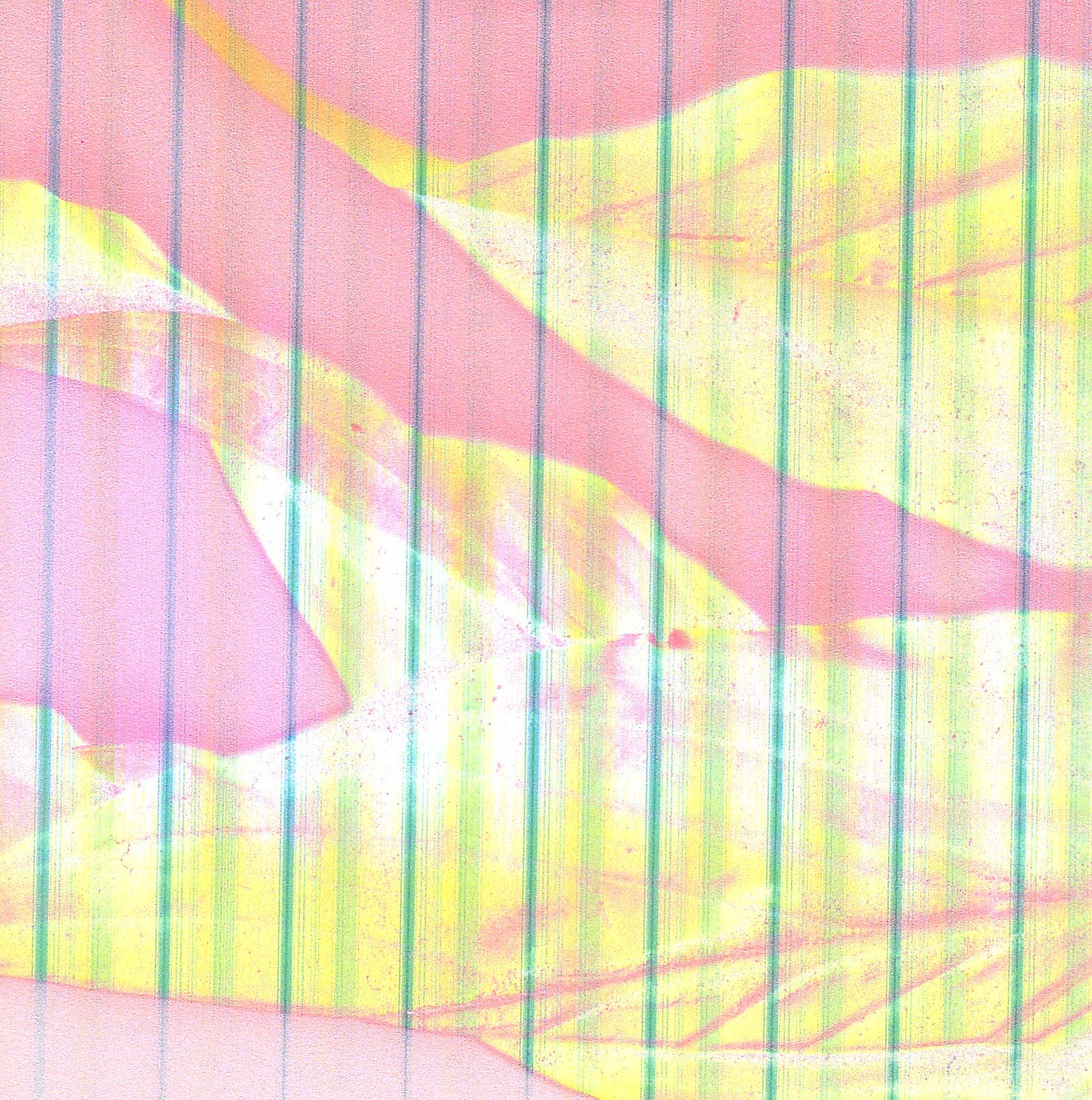 sale
Monos - Everyday Soundtracks CDR (Fungal) U.K.
Fungal 048. Reissue of extremely ltd CDR from 2001 of 100 copies. This edition is also of 100 copies and features new cover art. Here's what Aquarius said : "The music however was far more subtle than the cover implied, a collection of dense fog and rumbling overtones emanating from these manipulated field recordings. Monos is the ongoing collaborative project between Colin Potter (Nurse With Wound, etc.) and Darren Tate (Ora, etc.); and their work typically begins with the cryptic recordings from Tate (field recordings? actionist events? slumped synth drone? spectral guitar voids? all of the above?) and ends in Potter's studio where he amplifies and manipulates vibrant sonorities and eerie drones from the source material. Such is the case for the three lengthy pieces on Everyday Soundtracks. Tate and Potter allow glimpses into the source materials by allowing for intrusions of the muffled hum of cars passing by or the cooing of a dove or the burbling of water dripping through pipes; and out of these sounds, Monos builds a deep, somnambulant drone that swallows those natural sounds into a lulling stasis. Like the original pressing all those years ago, this one is limited to 100 copies. " Still on CDR only unfortunately, but at least available! Recommended.